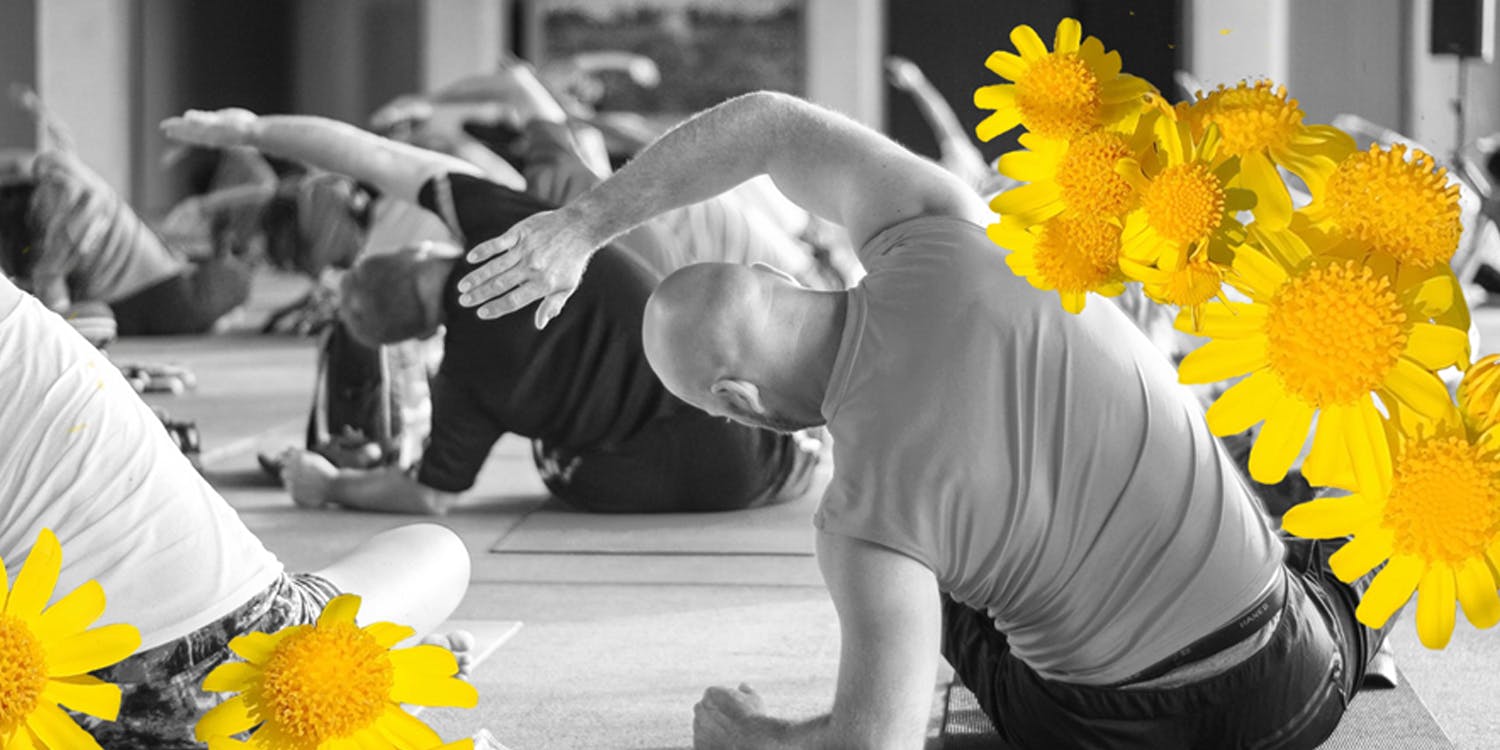 Corporate Class Bookings
It's becoming increasingly important that we all take care of our mental health. Yoga and meditation have both been proven to promote employees' wellbeing, nurture creative and positive thinking as well as bring a sense of unity to a workplace.
Beeny.yoga offers private bookings for small and large groups. Each session can be tailored to your group level and specific requirements. If your business is looking to deliver one off, bi-monthly or weekly yoga/meditation class for employees please get in touch.
Cost: £25 per hour
📧 beeny.harwoodpurkiss@gmail.com
📞 07887364353