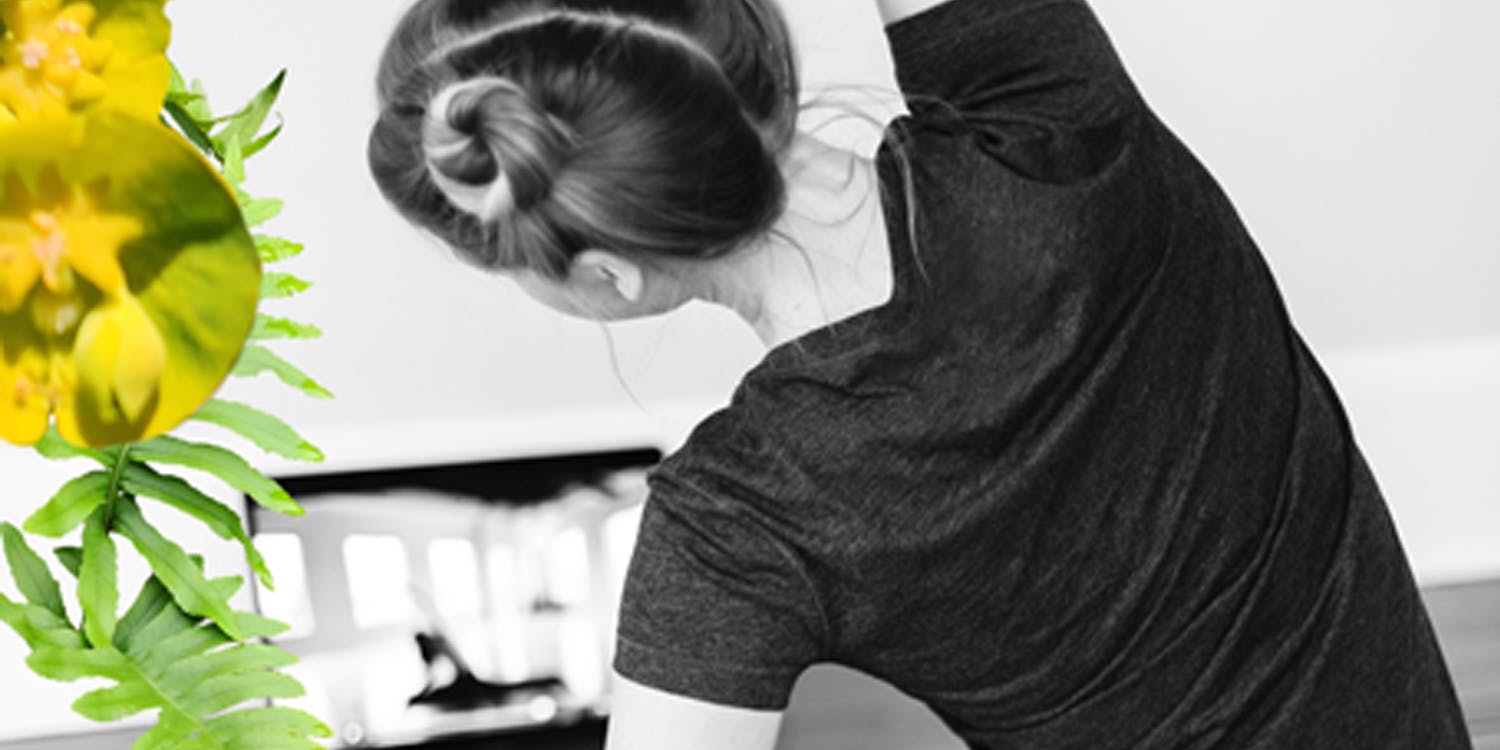 Morning Yoga
Fill in your email address and receive the free Zoom link to the morning yoga class:
Note: This class is currently paused for the month of August.
Time & Date: Tuesday - Friday at 8am (BST)
Duration: 30 minutes
Class Content: A free daily morning yoga class. This quick 30 minute session is a perfect way to start the day. Open to all levels, each class starts off slowly but by the end you will be stretched head to toe.
Live streamed via Zoom. 
Difficulty Level: Beginner to intermediate
Equipment: A mat/towel and maybe a pillow to sit on.
Cost: This class relies on donations. If you can, please donate here: monzo.me/colleenpurkiss