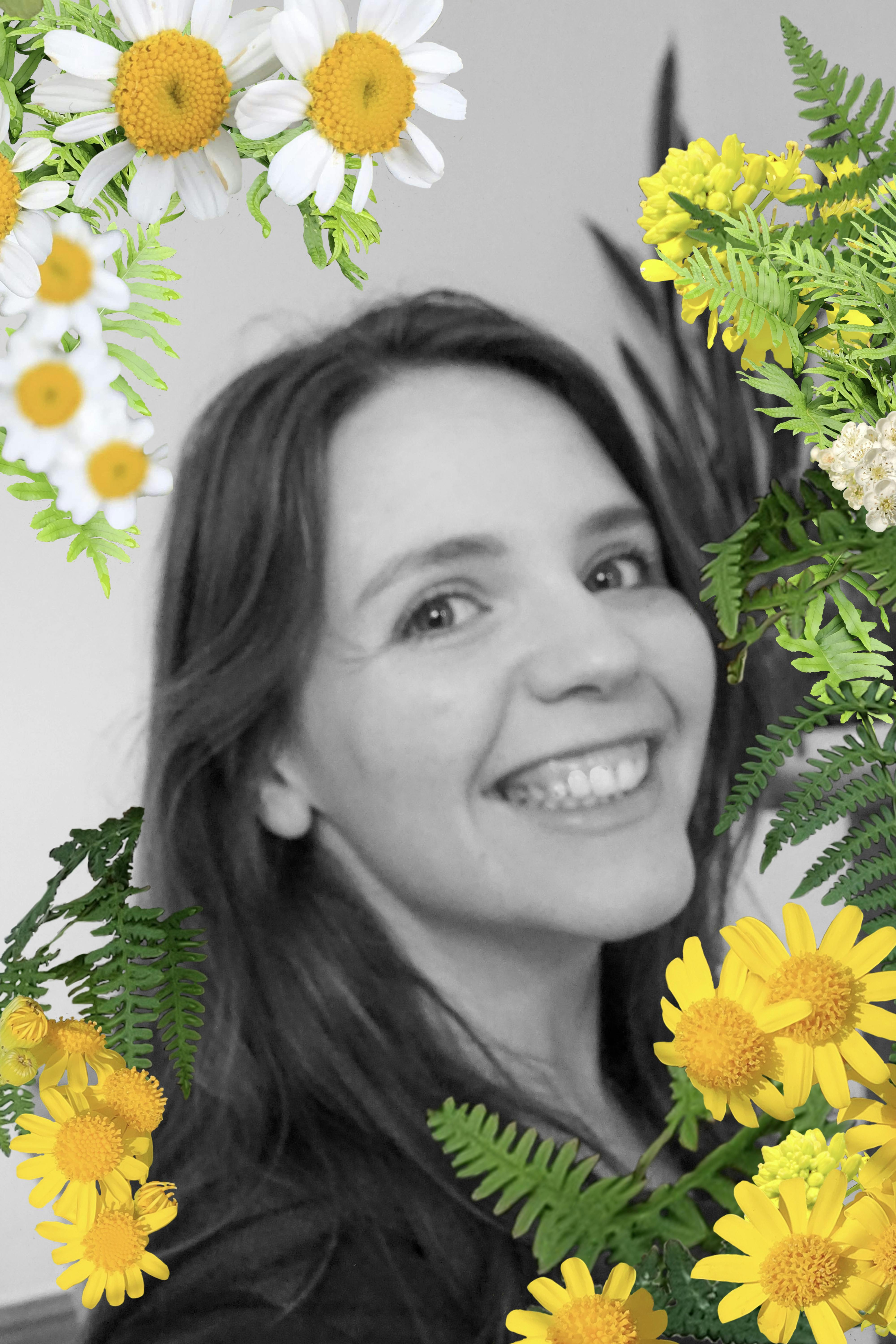 About Beeny.Yoga
Beeny.yoga is all about nurturing an optimistic, united community of yogis by bringing peaceful, creative movements to your yoga mat.
Meet Beeny
So the Beeny part of Beeny.yoga is in fact me. It's a nickname I gained straight after being born and has stuck ever since. I have been teaching yoga classes in and around Cambridge for 4 years now bringing peaceful yoga sessions to students in office settings, in the park and online.
What yoga means to me
I started practicing yoga when I was 14, I'm sorry to use a cliché but yoga has certainly changed my life. I have used yoga to work through some of my more severe Complex Post Traumatic Stress Disorder (CPTSD) symptoms. When I'm really feeling out of touch or am experiencing flashbacks jumping on my mat helps me to find my center and come back to the present moment.
Why I chose to become a yoga instructor 
You certainly don't have to go through a life-altering experience to enjoy the benefits of yoga. Since becoming a yoga teacher 4 years ago I have seen how yoga can calm a room full of people in a matter of minutes. Everytime I finish teaching a class the happy faces of more relaxed students bring me heaps of joy.
Why you should try yoga for yourself 
Practicing yoga regularly has been proven to improve digestion, flexibility, reducing blood pressure, strengthening/toning your body and even reducing the activity of stress hormones within your body. 
Hope to see you at a class very soon. Maybe join one of the free morning yoga classes :)
Namaste,
Beeny