Reduce stress, relax and recharge with online Yoga classes.
Click below to find more and make a booking.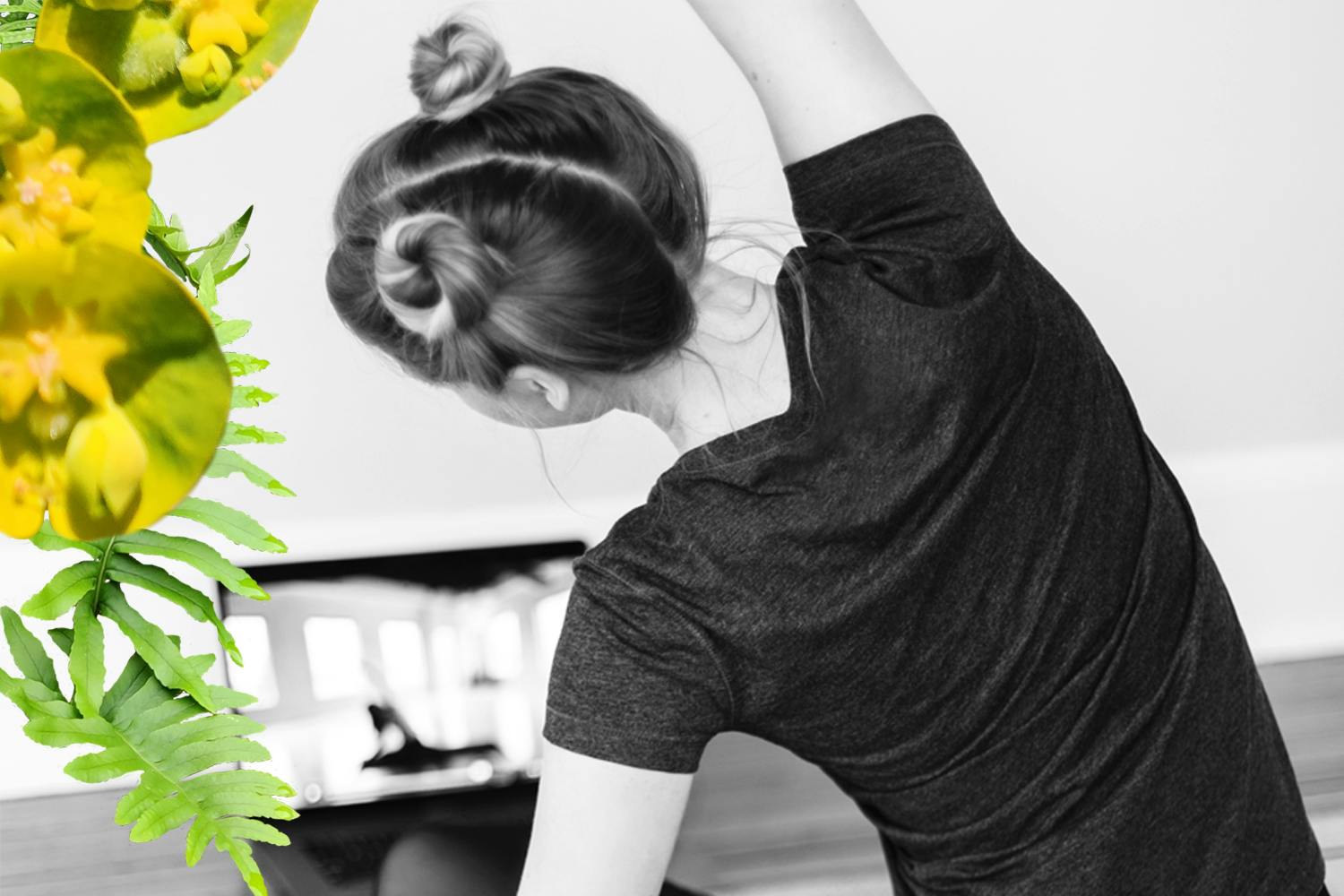 Morning Yoga
(Paused) Tuesday - Friday at 8am
Free and open to all levels. Relieve your stress on a daily basis by starting the day with a relaxed mind and body.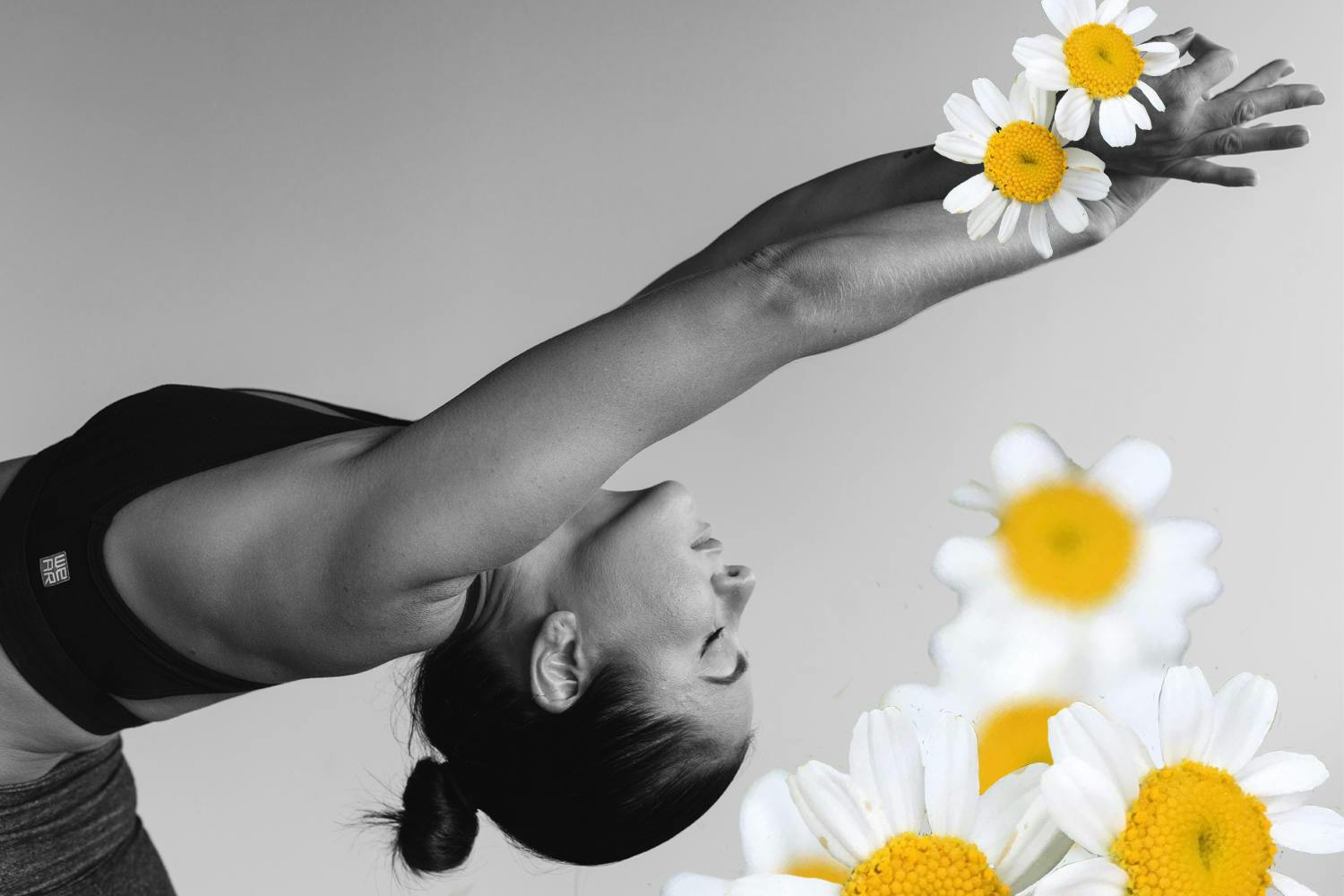 Yoga Flow
(Paused) Thursday evenings 5:30pm
45 minute, a fast-paced class designed to build strength and help you switch off from a busy day.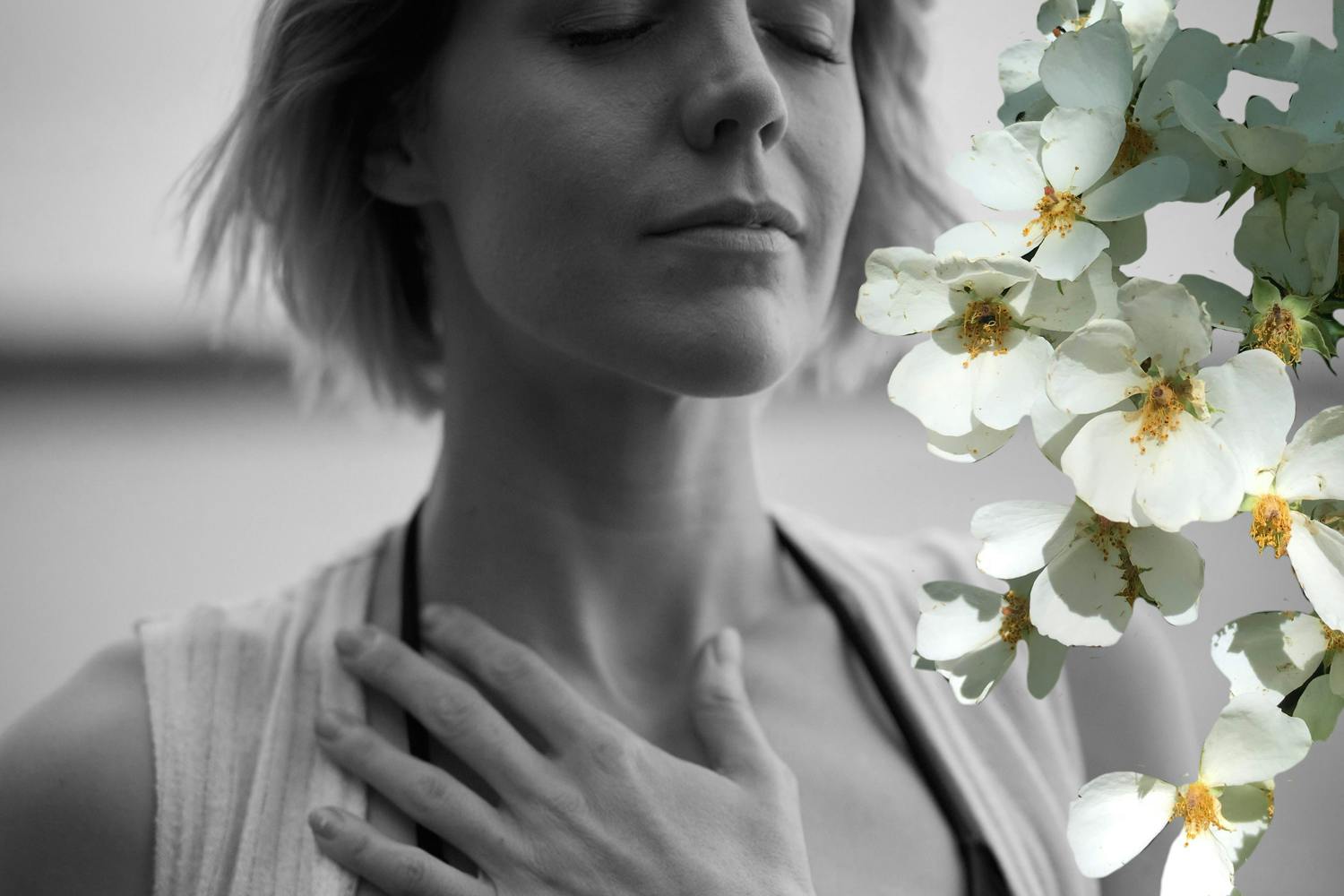 Saturday Yoga
(Paused) Saturday at 9.15am
45-minute yoga class designed to help you unwind at the start of the weekend